Error 303: Feelings no found
When sun goes down,
21 July 2010 || 12:53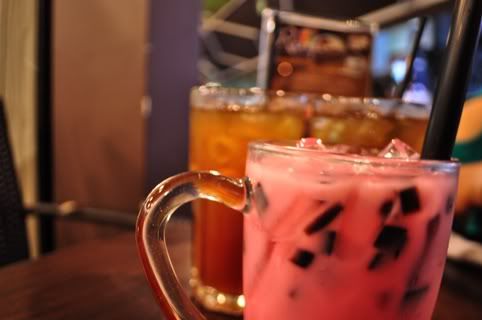 she ties up her messy hair. Soundtrack is playing, she feels 80's. The winds blows, mind is gone.
Dress up without nicely and then go out.
Chill at kopitiam, order a drink. Watching around, dream.
online, BB, chit-chat, gang seem weird for her. Maybe I think too much.
Okay, stay tuned for my next post!
Labels: Bandar Botanic, feeling