Error 303: Feelings no found
Food Stories: Hong Kong Dessert, Bukit Tinggi
16 November 2010 || 21:59
Finale!
The very first Hong Kong dessert house in Klang! It's located at Bukit Tinggi!!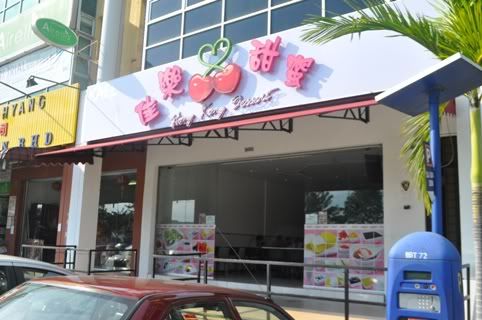 Last time when I was passing there, it was still under construction. And now, it's already opened! I thought it would not so full when on the way went to try their dessert. Because it's still a newbie in Bukit Tinggi. Out of my expectation, it was FULL HOUSE when I was at door step! Luckily there still a table left.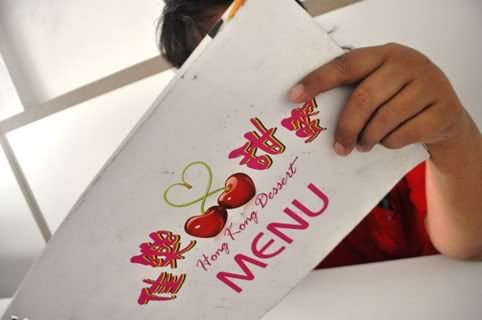 It was lack of workers there, so it took some times to serve our dessert. Finale!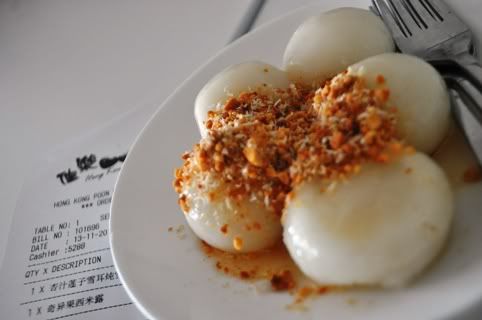 Sweet rice ball coated with crushed peanut and white sesame糖不甩 (Hot, RM6)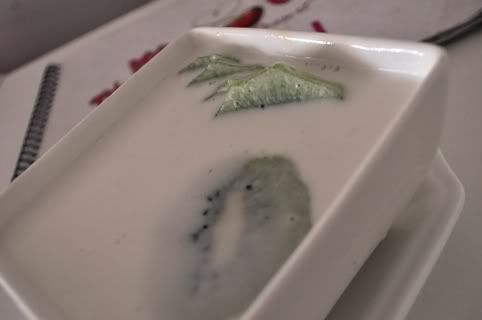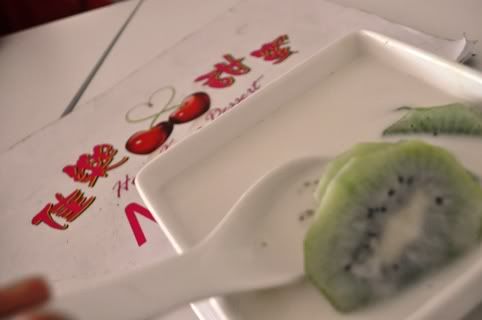 Sago with Kiwi 奇异果西米露 (Cold, RM5.50)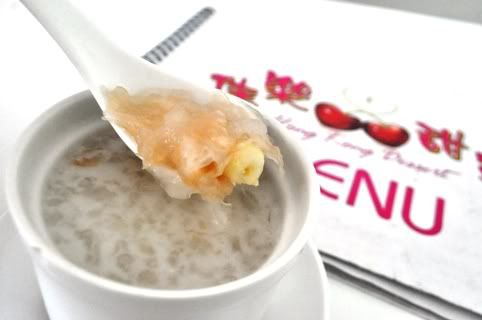 Lotus seeds with white fungus stewed hasma in almond soup 杏汁莲子雪耳炖雪蛤膏 (Cold, RM15)





Its dessert prices are rating from RM4 to RM16. Maybe I'm an a bit slippy person, because all of desserts we tried couldn't make us shout. Somemore, I think some of them were stated in over- price. But, if you really miss dessert in a sudden urge, may be you can give a chance and try it! (Hmph, I still prefer my aunt home-made dessert or----- SNOWFLAKES!)


Hong Kong Dessert (same row with Station 1)
B 4-12-0, Jalan Batu Nilam 3,
Bandar Bukit Tinggi,
41200 Klang, Selangor.
016- 600 4432
Business Hour: Open Daily from 11am to 1am
Labels: Bukit Tinggi, Dessert