Error 303: Feelings no found
Food Stories: Nyonya Restaurant, SS2
30 September 2010 || 19:21
"Nyonya cuisine is a blend of Chinese and Malay cooking originating from the intermarriage between Straits Chinese and Malays. Part of their greatest heritage is Nyonya cuisine, in which the greatest emphasis is placed on the taste and combination of spices used… "
It was my first time eating a proper Nyonya food, except last time ate nyonya kuih by the roadside. Perhaps I could describe the taste properly in this time, but unfortunately the bill was not paying by me. *glee.
All I can do is

SHARING

some tempting food photos and make my readers get salivating
. See, how good
"wily" more suitable
am I! Even attended an uninvited me dinner also remembered to take some photos.
Ps, I had a quick glimpse at the menu, if I had no mistaken, the food were rating between RM15 to RM40.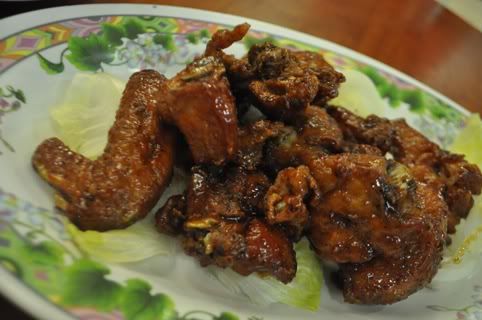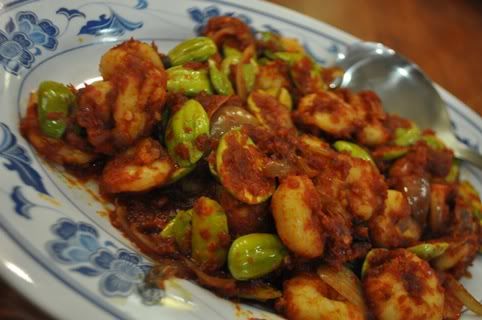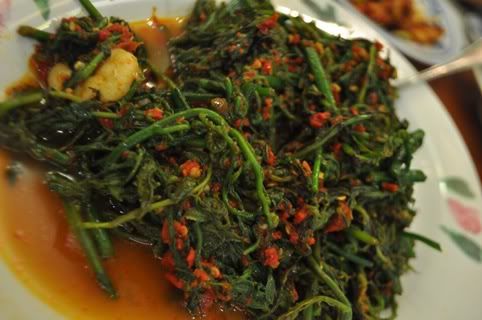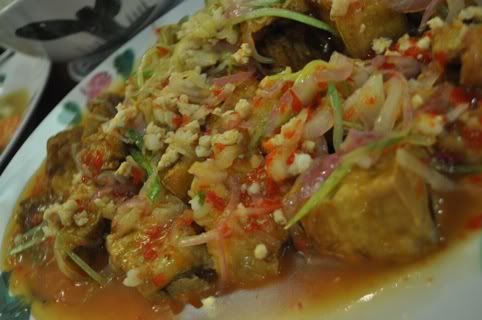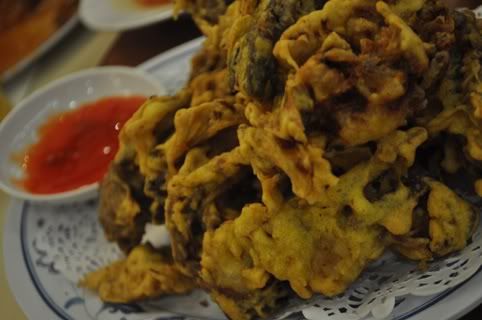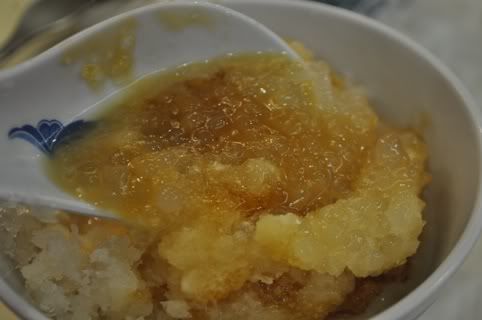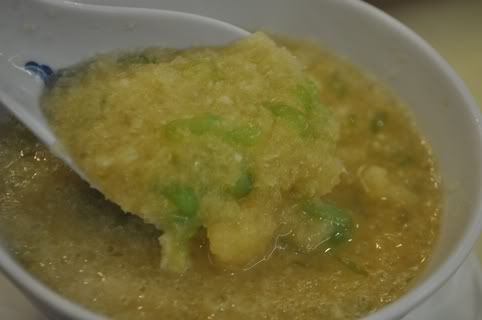 Nyonya Restaurant
(just located opposite RHB Bank)
No.52, Jalan SS2/24,
47300 Petaling Jaya.
Tel: 03-7875 9709
Mobile: 016-322 8999
Web: www.nyonya-restaurant.com
Labels: Petaling Jaya, SS2