Error 303: Feelings no found
Food Stories: Georgetown White Coffee
08 September 2010 || 14:13
I know now it is a normal working day for workers and school holidays for students. For me, everyday is like holiday. No job, no college too. OMG, quite FML.


Yesterday, some reasons brought me to Jaya 33. In the morning, around seven drove along Federal Highway to PJ. I could say nowadays traffic jams became more earlier. It was just seven, but highway congested like hell. Felt abit irritated and nausea.






Due to arrived early at Jaya 33, Section 13, I walked down to Crystal Crown Hotel and opposite Jaya 33 to do some "survey". Actually I wanted to find the famous seafood restaurant, unluckily mistook the road and couldn't find it. Until lunch time, just walked back to Jaya 33. As I knew, Georgetown was newly open in fews months ago. Hey, readers, I'll not list out the name of dishes, price and some details because someone paid the meal.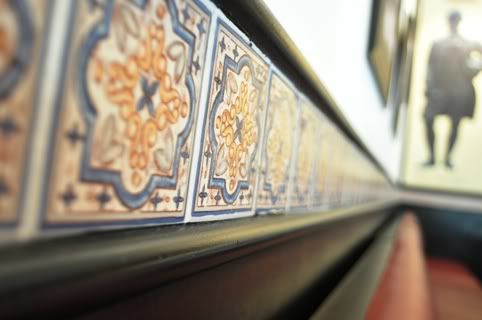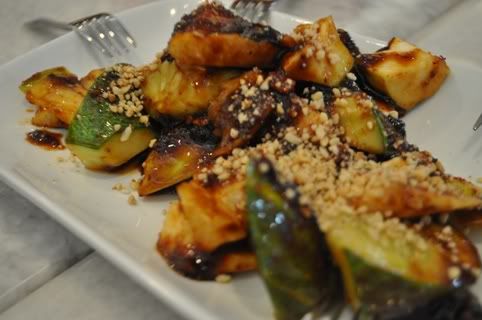 It is just similar with Old town. I'll choose Old town more than Georgetown if compare with. The food at here are only so-so and the waiters here are seem like out of training. Quite disappointed.






Georgetown White Coffee
Lot 33, No.3, Jalan Semangat,
Seksyen 13,
46100 Petaling Jaya, Selangor.
Tel:7960 3933

Labels: Petaling Jaya, Section 13