Error 303: Feelings no found
MIU MIU, Miao!
09 July 2010 || 17:03
Due to the MIA action, my email box is a BOMB. Check mail as usual when open computer. Received a mail from MIU MIU FALL WINTER WINTER 2010- 2011

♥♥♥
The design kinda inspires me.
Lindsey Wixson/ Ginta Lapita/ Daphne Groeneveld/ Siri Tollerod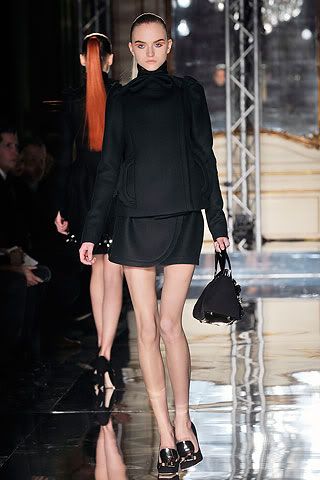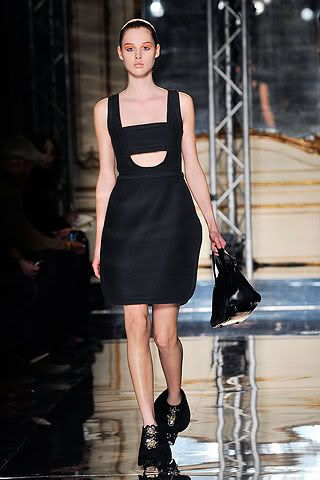 One of my favourite♥ The dress & comfortable shoes!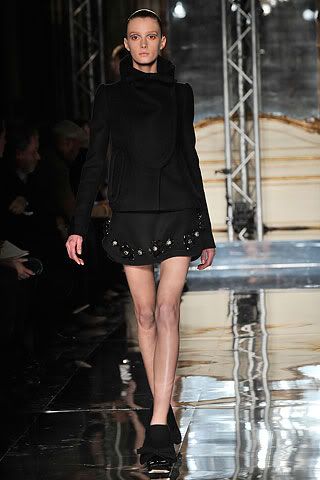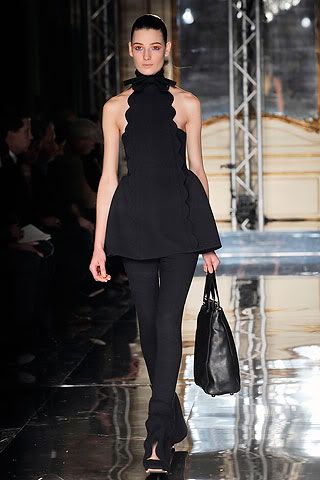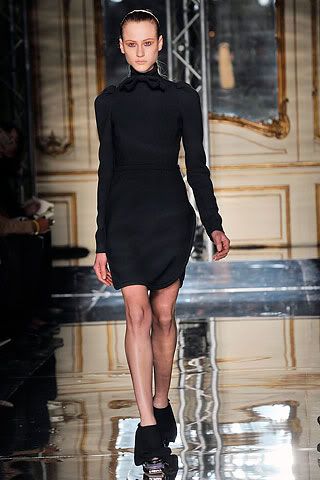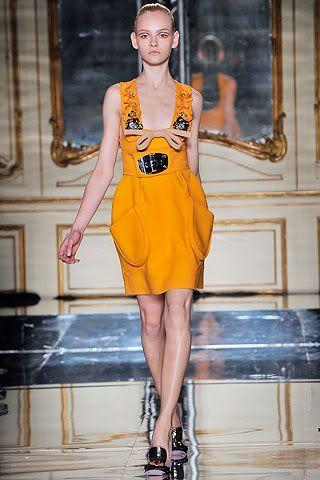 My most favourite, it makes a woman looking C.U.T.E!
♥♥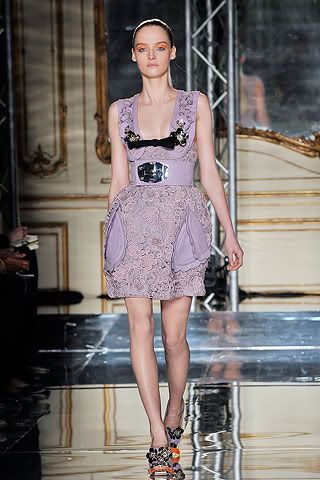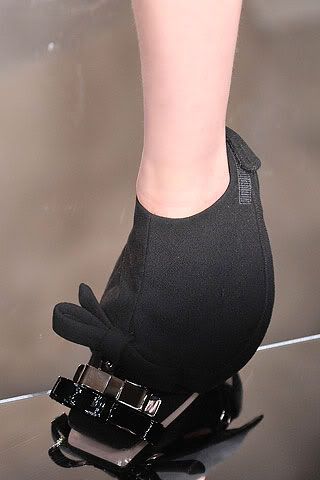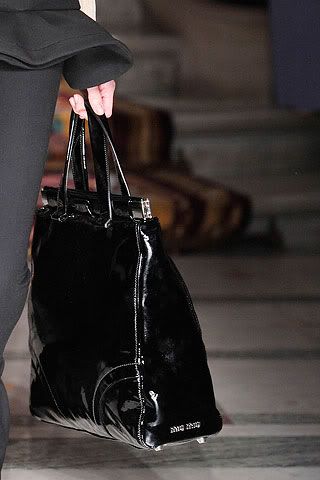 Ps, Sorry for lack of pictures recently. Not in the right mood now.
Labels: Fashion