Error 303: Feelings no found
Food Stories: Domino's Pizza
15 July 2010 || 20:14
Nevertheless, western food receives an enthusiastic ovation from me this fans. I admire western cuisine much♥


It is a graceful night. Glance at the clock, it shows eight now. I think the streets must be congested with traffic. Nightlife gonna start to ROARRRR! I'm still at friend's house. Instead back home for dinner, drived to the nearest pizza shop,

DOMINO'S PIZZA

just now. Ugh, actually wanted to skip dinner because still bloated with lunch. No choice, we have this

merlot

in hands, so watcha waiting for! Must be served with some food what!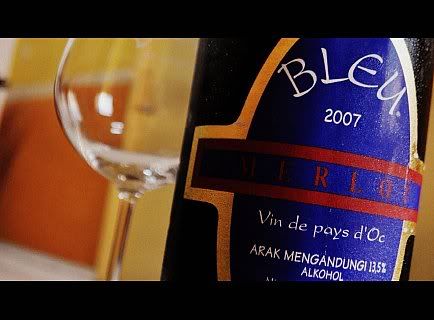 Order the cheapest combo seem everyone not in ze food mood. In fact, we're only craving for the

BLEU 2007

ROARRRRRR! Atza atza let's get drunk! Hehe, just kidding. Only 13.5%vol, just a mineral water wookay. Merlot is for savouring, not drunk.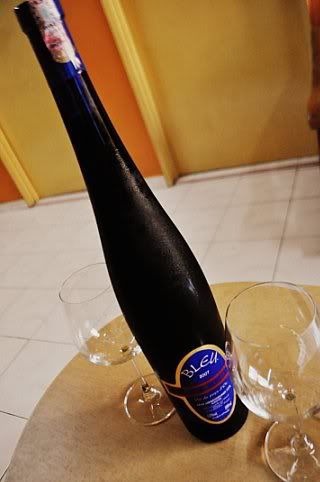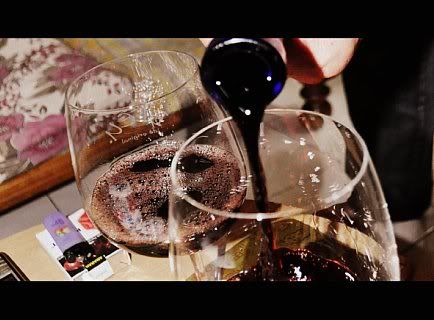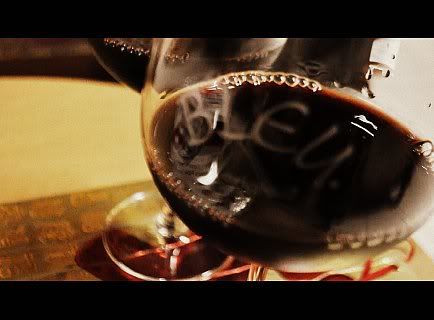 1300-888-333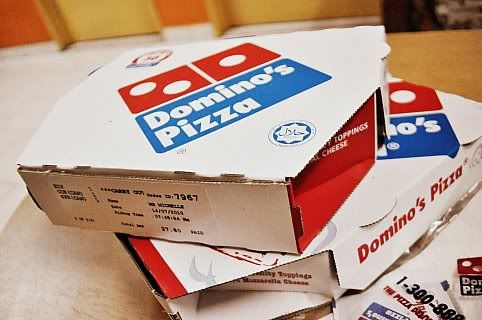 Only RM27.80 and you'll get a regular pizza, a breadstix and two candrinks. Ze pizza flavour-

Classified Chicken

, it has mushroom, garlic and of course chicken. Woow, the cheese damn much! Loveya♥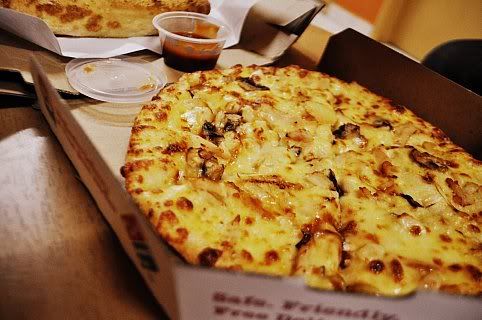 If want to compare, I can say their breadstix is like 50475409679056 times better than Pizza Hut.

Yaya, US better than Malaysia.

Everytime order this, the smell will come out to say HI at first even haven't open the box.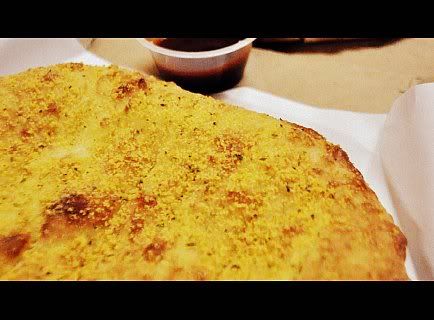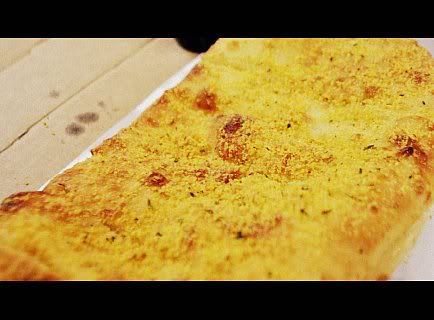 I do remember when was my first time eating Domino's Pizza. Uh-huh, when I was Junior 2! Stayed overnight at a friend's house at Sri Kembangan when the next day we were going to participate a running competition. Her father belanja-ed me Domino's! Memorable.


Okay, post is done. I should go to continue my pizza! Weeeeeeeee, Bye!