Error 303: Feelings no found
Placard shows my grave, either.
13 June 2010 || 00:52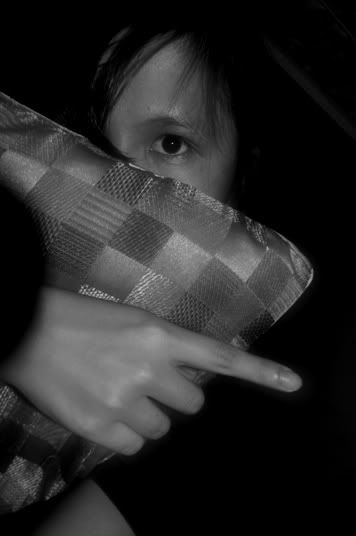 I muddle along from day to day. I don't want to stop something I like. But, reality weights me down. Without orderly life, I feel it's all about night. No day, no sun brighten me. No birds sing pure and love.
Pitiless me.
Human is a rare thing in my life.
Ohlady, Oh Brada Oh Sista! My South Korea & Argentina win!
Come on babe, England bola bola!!
I need more caffeine, but not make me more jittery wookay.
Labels: words